Europlaz Technologies Limited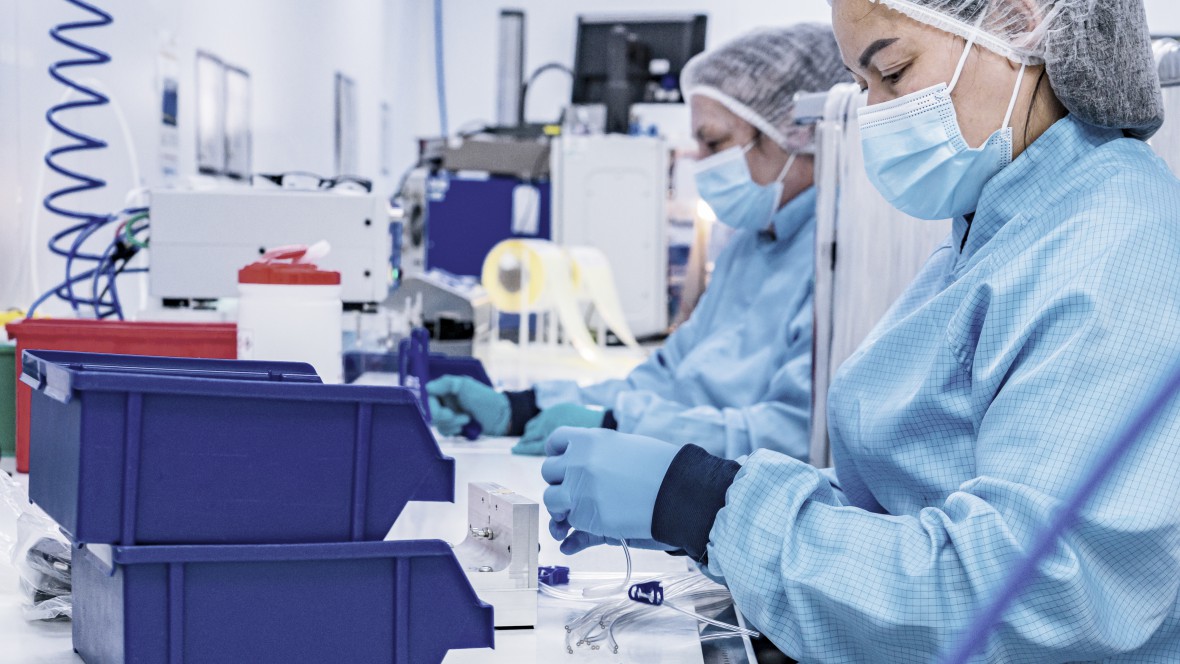 Corporate Video
Get to Know Us
About Us
Over the last 50 years, Europlaz has provided design, engineering and manufacturing expertise for the medical device industry. We work across the entire life cycle of a product: from concept design, to manufacturing, to after-market services.
Since 1970 we have built a reputation for innovation, quality, and cost-effectiveness.
We use our experience and state-of-the-art technology to streamline all stages of the medical device manufacturing process for you – moving your product quickly and safely through development and speeding up regulatory approval of medical devices.
Our UK-based ISO 13485 certified and FDA-compliant facility means that we have complete control of the process, from under one roof.
We are flexible, and resourceful, and can take on projects of any size. Our clients range from small start-ups to international blue chip medical device suppliers.
Thank you for showing an interest in Europlaz. We look forward to finding out more about your project.