Meditech Systems Ltd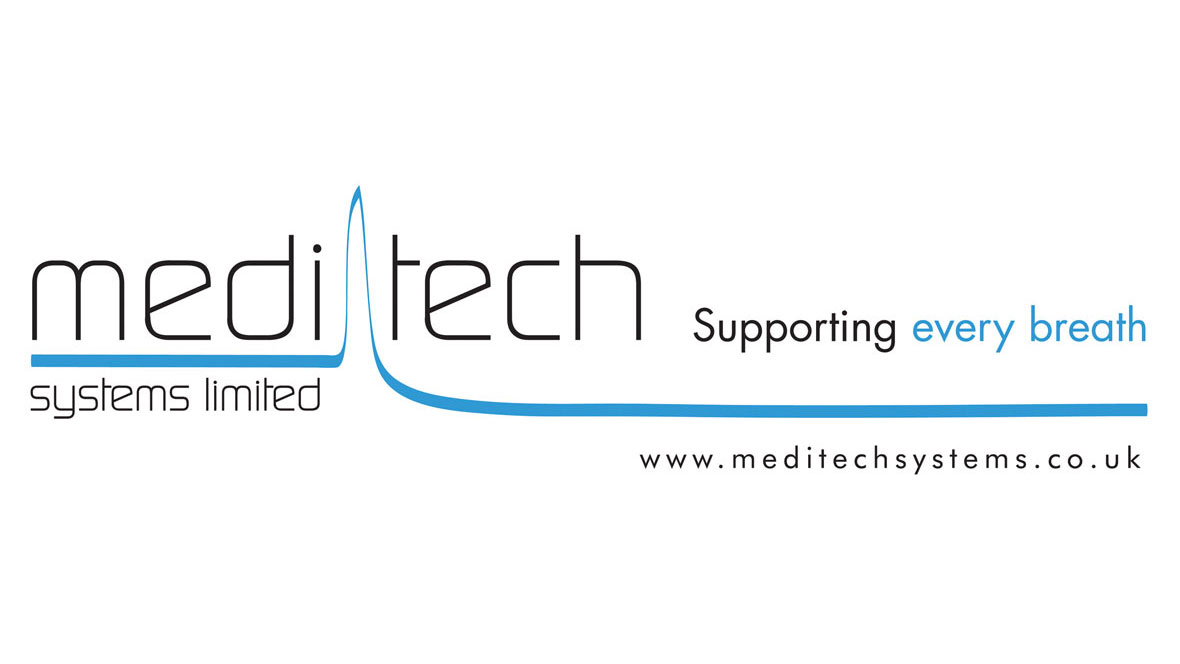 Meditech Supporting Every Breath
We will have samples of our Anaesthesia, Respiratory, and electro Surgery products on our booth H2.D13 at Arab Health January 24th - 27th 2022
About Us
Meditech is a well established British based medical device manufacturer with a strong commitment to product innovation. This innovation is borne out of our close customer contact and has proven to be the catalyst for our growth. The core competency of Meditech is to design, develop and manufacture 'bespoke' products in short time periods. Anaesthetic and ventilator custom circuits can be taken from concept to a finished and approved product with weeks.
Meditech has been successful and long term supplier to the UK National Health Service, for Anaesthesia, Respiratory and Electro- Surgery products, we are also have a strong presence in other parts of the world with our distribution partners , including the USA, European Union, Middle East and Australasia.
Our ability to provide quality products by design for specific clinical needs is nurtured by close liaison with our clinical partners. This approach provides benefits to both patient and clinician.
Meditech Systems Ltd has pursued a policy of using environmentally friendly material for many years, and we continue in this endeavour to protect patients, staff, and the community.
Improved clinical outcomes, value for money, environmental responsibility in our products and manufacturing facilities are at the heart of Meditech's ethos.
Our commitment is backed by increased capacity in our 18,000 sq ft UK based facility offering the following facilities: cleanroom for processing, in-house tooling design, injection moulding both automatic and insert moulding, extrusion and corrugation lines producing a variety of tubing sizes plus a nylon coating plant for insulation of our instruments.
Find us at an Event
Arab Health