The Regenerative Clinic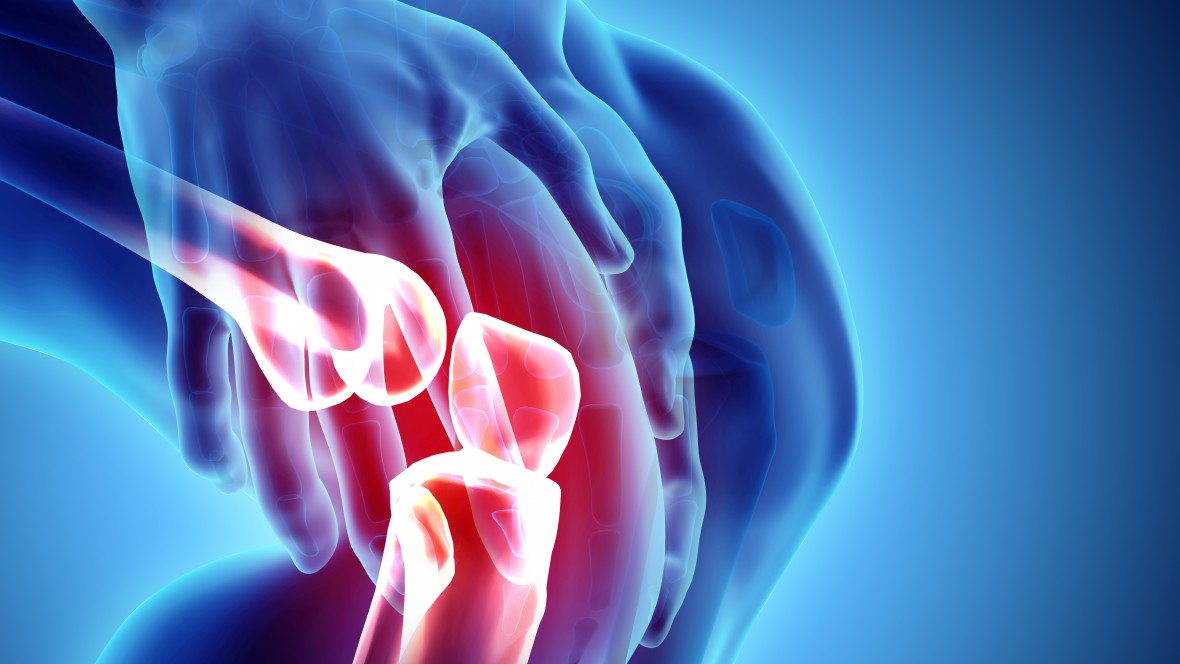 The Regenerative Clinic Story
The Regenerative Clinic
About Us
We are proud to be one of the world's leaders in providing regenerative treatments in orthopaedics, sport injuries, aesthetics and gynaecology.

Although we do offer traditional surgery, we specialise in avoiding surgery wherever possible by using some of the world's most advanced treatments to optimise healing, such as:

• Stem cell therapy

• AMPP® Activated Mesenchymal Pericyte Plasma

• Lipogems® technology

• Platelet Rich Plasma (PRP) treatment

• BMAC (Bone Marrow Aspirate Concentrate)

• Monocytes treatment

• NSTRIDE Autologous Protein Solution

• Pain Relieving Injections

• Shockwave Therapy

• Orthopaedic Braces and Splints

• Alternatives to Knee Replacement

Our team comprises some of the world's most outstanding surgeons in their fields. These are specialists and surgeons who are global innovators in their own fields, but also the most forward thinking in non-invasive, regenerative procedures. We are well established in the Harley Street Medical Area since 2017 and have an extensive network of partners. We have imaging facilities in London and Ascot, and can provide a consultation and diagnosis with one of our surgeons on the same day.

We offer appointments nationwide in London, Ascot, Birmingham, Manchester, Liverpool and Exeter. Our Global Clinics are now operating with our partners across the world in Dubai, Australia, Spain and Pakistan.

Our treatments are safe, minimally invasive, simple, one-step, with low percentage of complications, and compliant with the regulatory environment. Our pioneering techniques using the injection of autologous micro-fragmented adipose tissue (MAT) obtained with the Lipogems® system (in the case of non-responsive joint pain) appear to be a promising and viable treatment.

We also provide pain relieving injections for orthopaedic and sport injuries to some of the world's top elite athletes, and within the film industry to some the world's most well-known names.

In late 2020 the highly prestigious journal, Stem Cell International published an independent article about the success of treating knee Osteoarthritis with microfragmented fat. We are committed to evidencing the results of regenerative treatments and establishing their scientific merits.

We offer a professional and holistic approach to patient treatment providing consultation, treatments and rehabilitation. We maintain the importance of measuring outcomes and the on-going assessment of our patients' treatment through our registry of clinical data. We carry out important pre-operative and post-operative questionnaires that not only allows us to monitor our patients' progress but will contribute to our evidence based database and other global studies.

Useful Information
Read our recently published article about the success of treating knee OA with microfragmented fat in the highly prestigious journal Stem Cell International.
View link