Westfield Medical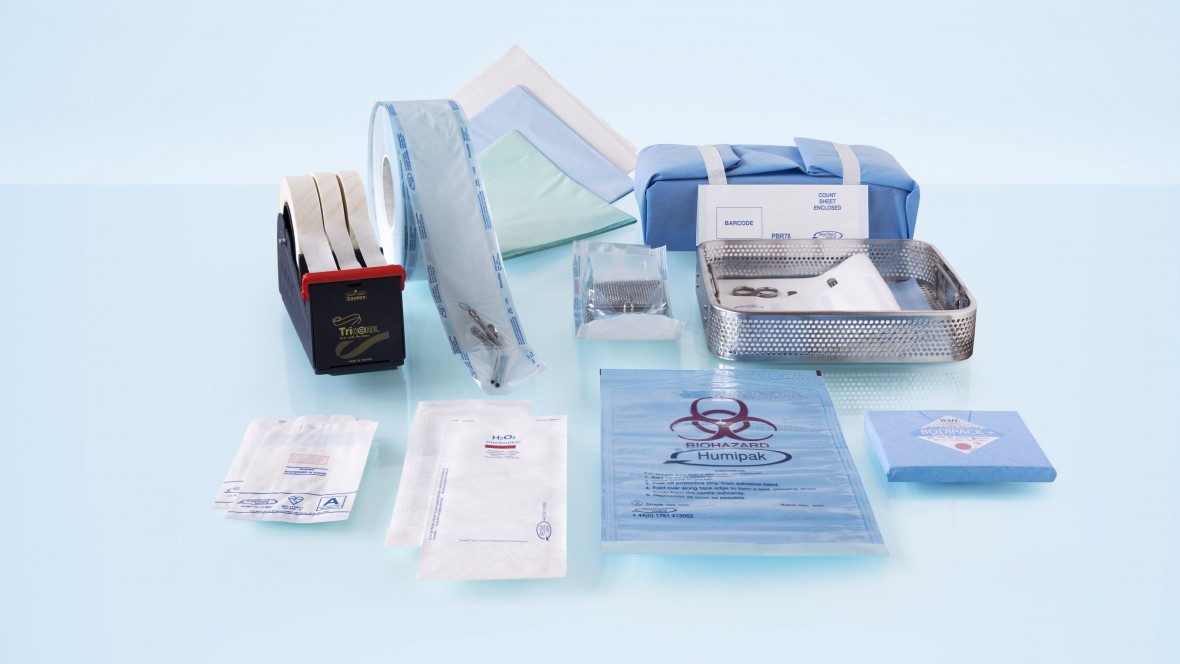 Westfield Medical leads the way in the sterile barrier solutions. Patient safety is at the heart of what we do.
INNOVATION IN DECONTAMINATION
About Us
Westfield Medical is the leading UK manufacturer of single-use sterilisation barrier systems, and we pride ourselves on our ability to meet customer needs. Recognised as a provider of sterile medical packaging products within the medical device industry, we offer solutions to improve the quality of patient care and our business puts our customers first. With more than 50 years of experience and exports to over 90 countries around the world, we have gained a reputation for customer service excellence.

We present our dedicated, standard range of reliable, high-quality product range such as Peel+ pouches, Self Seal pouches, multi pouches, reels, Tyvek reels and pouches and sterilisation paper bags. Furthermore, we also offer a bespoke and customised flexographic service, which is entirely in-house. Our polymeric inks are colour matched to meet customer requirements either from Pantone reference or submitted master sample and we can offer up to 5 brilliant colour printing capabilities on various shapes and sizes.

All of our products are produced in a controlled manufacturing environment under our ISO 9001:2008 and ISO 13485:2003 approved quality system and meet all applicable European Standards such as BS EN 868.

We are one of the few companies that can still supply sterilisation bags, pouches, and reels with a British Standards Kitemark. All applicable products are CE marked.

We boast a dedicated team of experts, certified processes, and excellent customer support in providing:

- Prompt delivery of products

- Expert account management with our dedicated sales team

- On-going technical support as required

- Practical solutions with our range of standard and bespoke products

- Continuous monitoring within our QC laboratory to ensure conformance to specifications and quality

- Certification under ISO.9001.2015 Quality System

Even though we are a large manufacturer, we strongly believe in operating under small company values to give the best possible service.