21 Jun - 23 Jun 2023
FIME 2023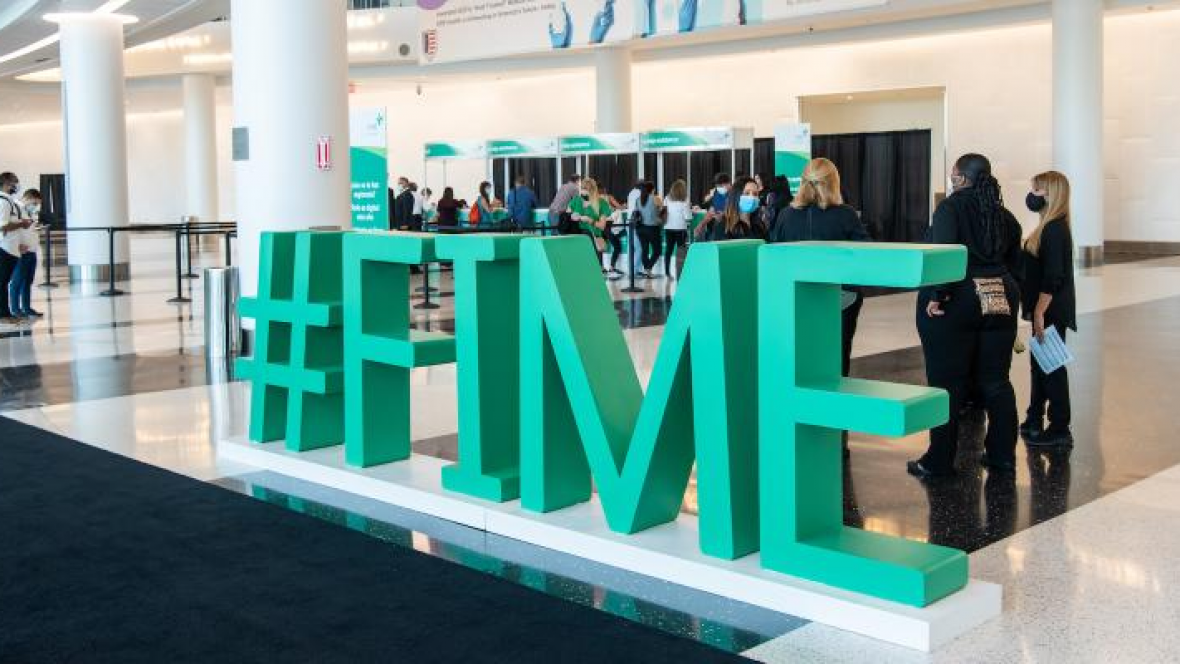 About Event
Join us on June 21-23, 2023 for FIME, the largest trade show for the medical device and equipment industry in the Americas.
Florida International Medical Expo (FIME)
FIME will be back at the Miami Beach Convention Center, hosting the largest trade event for medical device and equipment manufacturers, suppliers and distributors in the Americas with over 12,000 trade professionals from more than 110 countries across the world.
Connect and trade with the healthcare community. With $106 million worth of business generated on the show floor in 2022, we are once again ready to welcome you back to business in June 2023 and offer you unlimited opportunities to grow your network and make new business connections.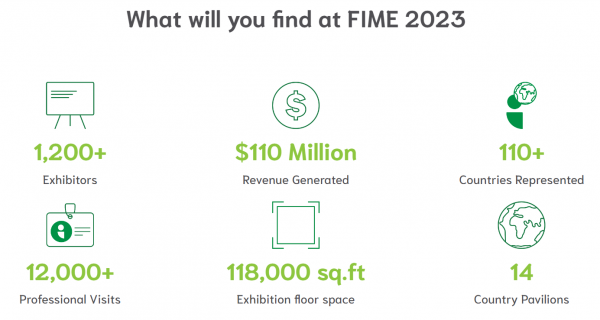 UK Participating companies - A-Z
5